is a family-owned company, meeting the community's recycling needs for over 30 years. 
We're here to service our community
A little bit about how we started and where we are now, located in Tullahoma Tennessee.

CFC Recycling, Inc. is purpose built with our scrap metal yard offering state-of-the-art weighing, scrap recycling and materials handling equipment. 
Our Mission 
Our company mission is to serve customers and produce high-quality products, processed
efficiently in a safe, healthy and environmentally sound manner. 
We do it this way or not at all!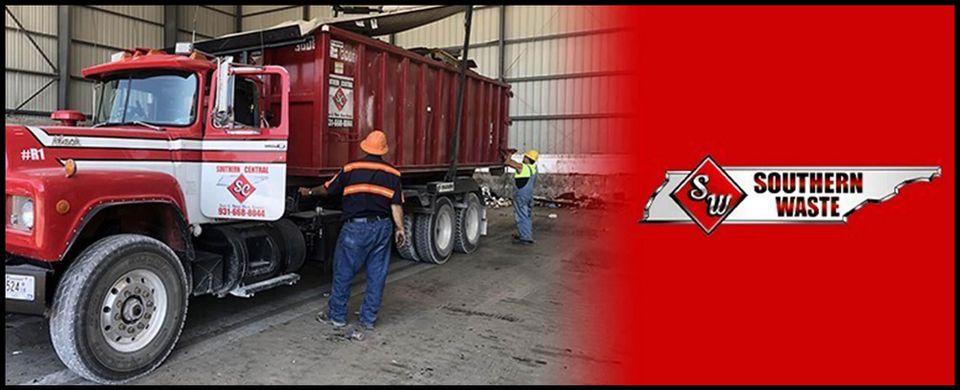 Southern
Waste, LLC.
Our State-of-the-art transfer station is located at 490 Volunteer Court in Manchester Tennessee. You can dispose of your commercial, household, demolition, industrial, and construction businesses waste/trash.
If you have questions please give us a call,  931-450-1020 
https://www.southernwastellc.com/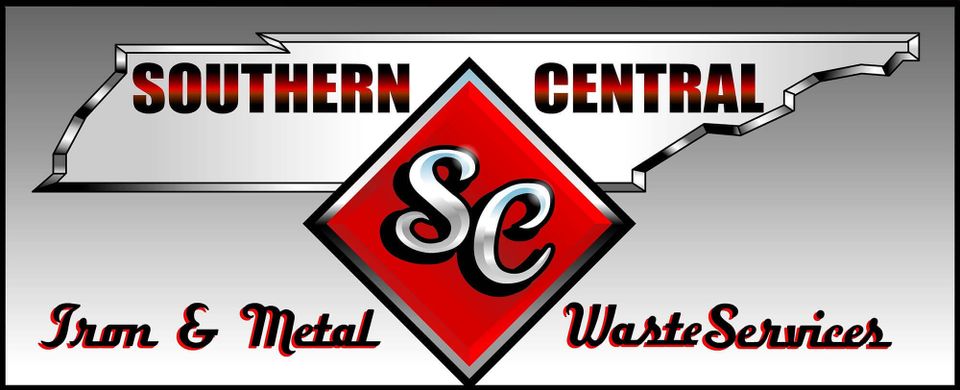 Southern Central Waste Services, LLC.
Southern Central Waste Services offers a variety of options to fit your disposal needs. We have solutions for household garbage and industrial, construction or demolition customers. We offer different options for roll-off containers and industrial compactors.
If you have questions or would like to discuss your options, please give us a call, 931-668-8044 or
http://www.southerncentralwasteservices.com