CFC Recycling - McMinnville
Formerly Southern Central Iron & Metal
Monday-Friday 8:00 A.M - 4:30 P.M
4530 Manchester Hwy
McMinnville, TN 37110
CFC Transport
Tullahoma


*Please Note Shipping/Receiving Hours for 
Transportation
Dept.
 Only*
All commercial inbound or outbound for CFC Recycling INC.
Monday-Friday 7:00 A.M - 3:30 P.M
*Need to be on location by 3:00 P.M*
Our Mission 
Our company mission is to serve customers and produce high-quality products, processed
efficiently in a safe, healthy and environmentally sound manner. 
We do it this way or not at all!
We're here to service our community
A little bit about how we started and where we are now, located in Tullahoma Tennessee.

CFC Recycling, Inc. is purpose built with our scrap metal yard offering state-of-the-art weighing, scrap recycling and materials handling equipment. 
What Our Customers Have to Say
See what our customers have to say about their experience! 
"I can't say enough good things about this place. It's a true neighborhood gem. Great prices, great selection and great service. What more can you ask for? I'll definitely be using them again."
"We couldn't be happier with our recent purchase and overall experience. Everyone from the company was a pleasure to deal with and you can't beat their quality and selection. Five stars all the way!"
"Great place take scrap metal. Love the picknpull yard also."
"Quick, polite and very helpful. It's nice to have businesses that pay you the worth of what you have. Thank you for not low balling the scrap prices as Shelbyville scrap yard does constantly. I will continue to pass there yard up to scrap in Tullahoma even with gas at $5 a gallon for a fair price. Respect!"
"Efficient and smooth process of getting things recycled. Easy to find scales and helpful kind staff make it a quick stop for recycling. I would recommend CFC to anyone with cans, aluminum or steel to recycle, or anyone looking to repurpose used steel or looking for reasonably priced used auto parts."
"It was our first time to take scrap off. Everyone was very friendly and signage was great."
"They are very good to help with aluminum cans I had saved. I didn't have to lift my bags out of the pickup truck bed. Rates for the cans are up a lot right now."
"I arrived for a load aluminum in my dry van. Scaled in, got to the dock and waited to get loaded. Scaled again, drove back around and got my paperwork and left. Longest part was the paperwork because my company had set me up on a broker load. Staff was super friendly. Was cool to watch them move the scrap around"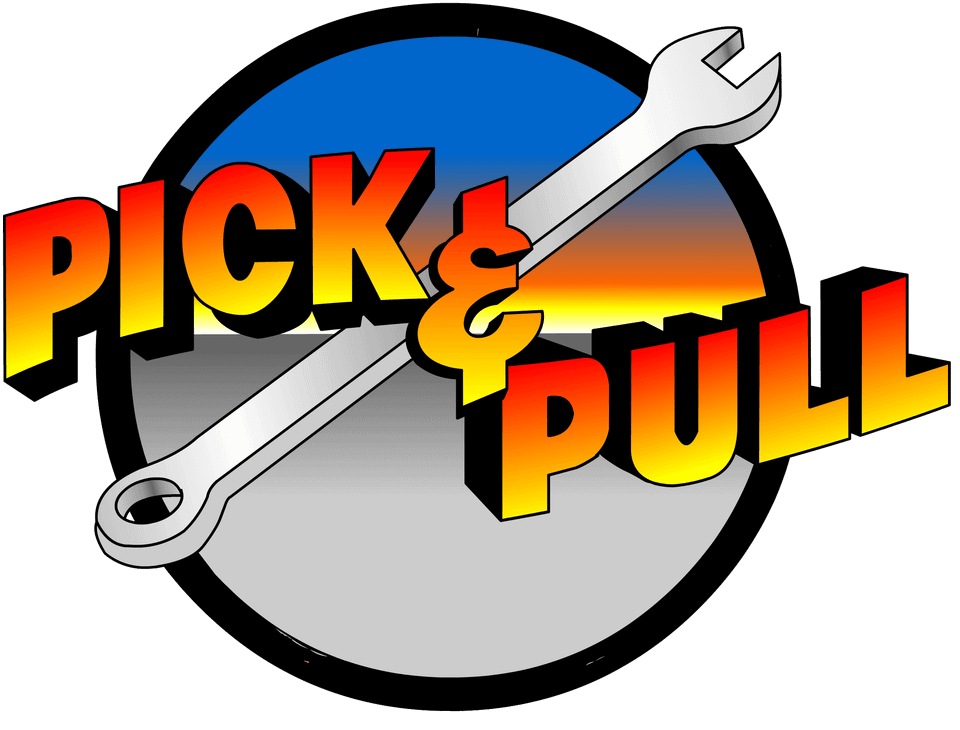 Looking for a vehicle part? How about some used steel? Stainless steel or Aluminum? With over 800 vehicles on our clean and organized lot, you have a greater chance of finding the quality parts you need for foreign cars, domestic vehicles, and light trucks. Our great pricing and variety have made us the market-leading pick and pull for Middle Tennessee and North Alabama. Check us out next door.